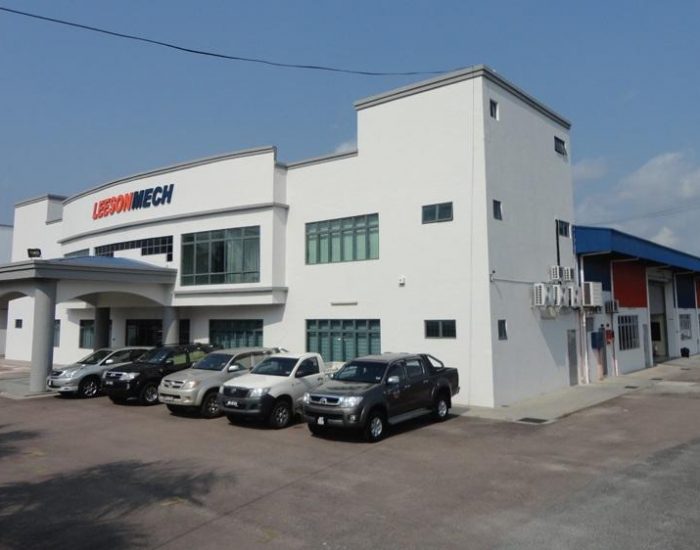 LEESONMECH ENGINEERING (M) SDN BHD was incorporated on 16th March, 2001 and is based in Malaysia and Singapore. Our company is an ISO 9001:2015 certified engineering products distributor with more than 20 years' experiences in Sales & Marketing. 
We provide high quality products and services for SPECK Liquid Ring Pumps, SPECK Side Channel Pumps, SPECK Boiler Multistage Centrifugal Pumps, OKM High Performance Butterfly Valves, OKM General Purpose Butterfly Valves, FORBES MARSHALL Steam Control Valves, FORBES MARSHALL Desuperheaters, FORBES MARSHALL Pressure Reducing Valves, SWECO Circular Vibrating Screen as well as MEIDINGER explosion proof Biogas blower in the region. 
We are committed to offer the highest quality products that meet the various requirements of our clients and the industries. We also serve to provide high quality after sales services and products to meet the clients' needs as well as contributing to the development of the industry and maintain a long term relationship.
LEESONMECH ENGINEERING (M) SDN BHD aims to become the most trusted long-term partner to our clients by providing top quality services as well as working together to solve problems.
Pumps and Valves Servicing and Repair Standby Units.
Pump and Valves Servicing and Repair Crew.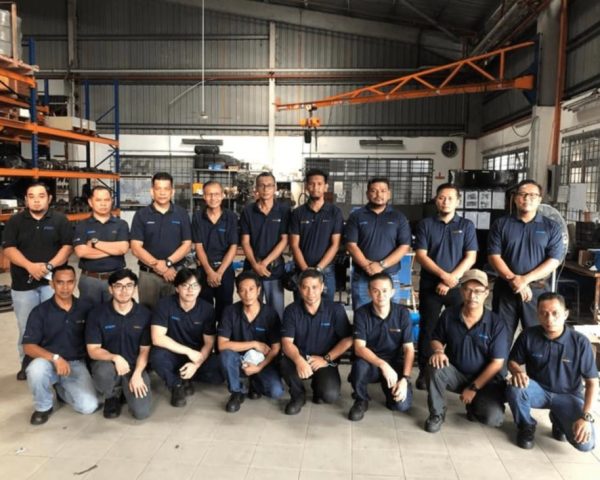 Sole Agent and Distributor for General Industries and Palm Oil Industry